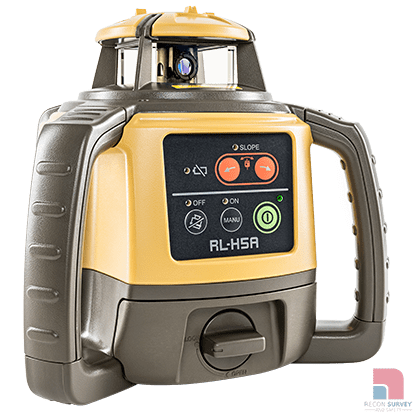 With great distance and high-accuracy — The RL-H5A is a next generation self-leveling construction laser.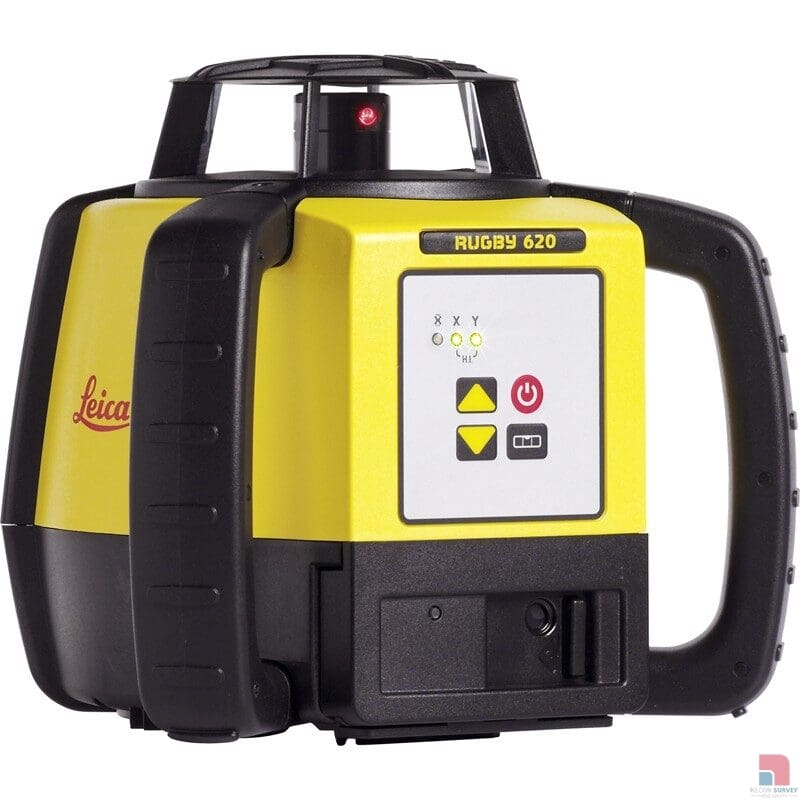 Increase your productivity in levelling applications with the Leica Rugby 620 construction laser. Designed for general contractors who mainly perform formwork and concrete applications, the Rugby 620 rotating laser level offers a professional but simple levelling solution with an outstanding price-to-quality-ratio. Forget about costly errors, rework or downtime thanks to the fully-automatic operation with the Leica Rod Eye 160 Digital receiver. Concrete pouring, formwork levelling, setting foundations and footings has never been more efficient.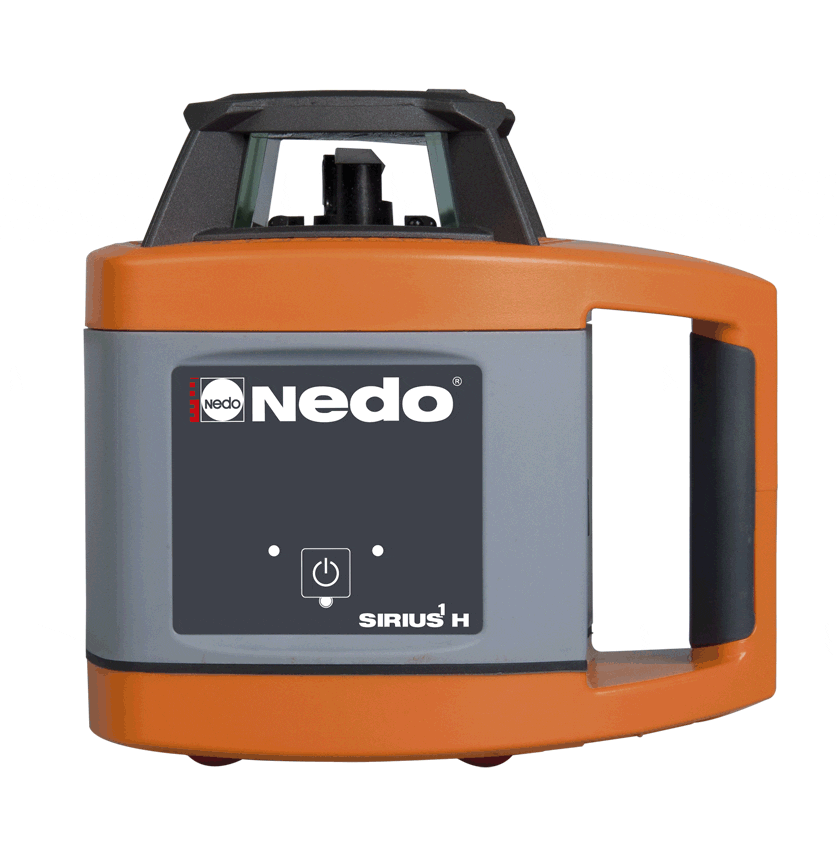 The Nedo Sirius 1 H is a self levelling Horizontal Exterior laser level comes complete with ACCEPTOR 2 digital laser receiver 

Check Out Our Full Range Of Consumables
Recon Survey & Safety are proud to stock a huge range of only the  highest quality Surveying Accessories and consumables. From Tripods to Measuring Wheels and weighting sticks, Our manufacturers include Nedo, iMex and Topcon. Absolutely amazing products and customer service.I would highly recommend and im over the moon with my new laser level that nick helped me out with👌🏻 Brought a topcon laser with ls100d digital receiver. Absolutely brilliant bit of kit I'm over the moon with it. Would highly recommend Simon and staff at recon survey and safety very helpful and pointed me on the right direction. I needed it quick and it got delivered very quickly to help me out on a job. Thank you Nick for sorting out a new laser for us. I'm not sure if he's excited about a new toy or the haribo in the box!! Great service, and delivery within 24hrs 👍